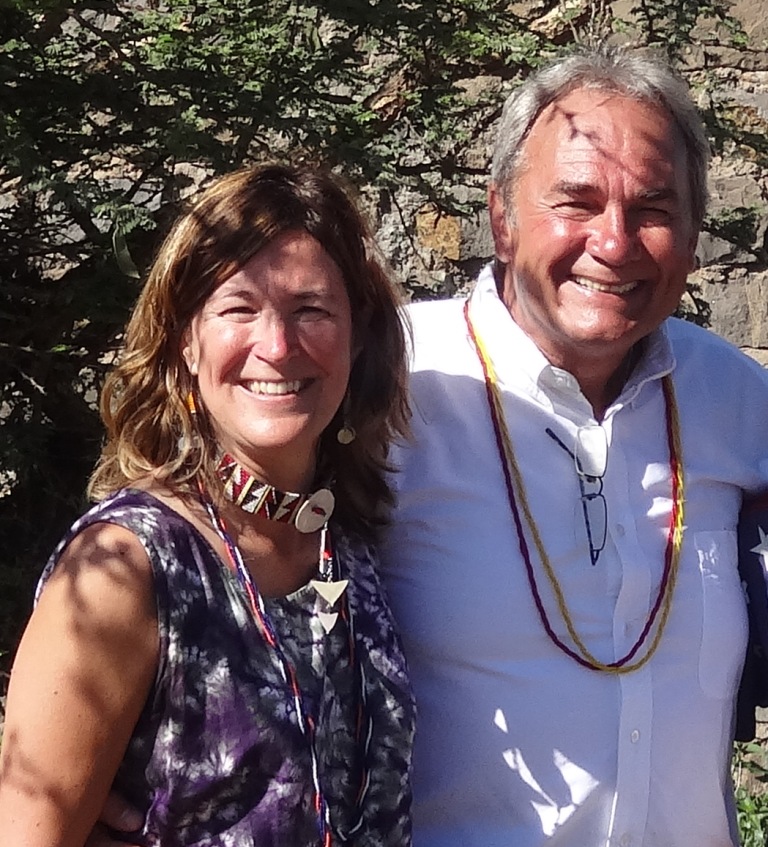 Pastor David Cosgrove and his wife, Elese are the founders and directors of Cross Over Global Outreach. Established in the year 2000, COGO is a mission organization which helps fulfill the vision of nationals and bridge the gap of needed resources. David, Elese, and their five children launched into COGO with spending two school years in Migori, Kenya, East Africa, collaborating with Bishop John Okinda on the construction of a ministry training center.
"While pastoring in the Southern Tier of New York State, we hosted many nationals in our home who would speak of their visions for their countries. We were also a part of short-term mission trips to various developing countries. What we saw and heard was a common thread of need that these gifted brethren shared in trying to answer their God-given visions. My wife and I began to be burdened for what part we might possibly play in assisting these visions to reality."
Currently, Dave and Elese reside in Horseheads, NY. They hold COGO meetings presenting the "out" of God, not just geographically for missions, but to be spiritually challenged for more. They also lead short term mission trips for those wanting an up-close and personal experience. COGO is presently working on a new project in the Maasai region of Kenya and continuing to help an exciting communication vision in Bulgaria. Dave and Elese's passion is traveling both here and overseas teaching and connecting with individuals to fill the gaps of God-given vision.